Ships & Marine & Off-Shore
Whether a commercial, naval or passenger ship or an off-shore construction
Weeks of travel and stay on the high seas require flawless, self-sufficient systems. Potable and process water determine health and system availability. The korinexan® ships & marine division takes care of that.
The floating vehicle or the off-shore system becomes a vital supplier of water and energy for the crew, passengers and energy consumers. This requires regular professional system checks. Only flawless cooling water circuits, heat exchangers and fresh water systems provide operational sterility in order to guarantee cost efficiency and performance increase and to ensure health. The system downtimes are reduced to the minimum by the proven procedures of korinexan.
We support and work actively in working groups of the German DIN standards office for ship and marine technology (NSMT).
Service
Cleaning and disinfection of potable water systems on ships
Maintenance of air conditioning plants in compliance with standard VDI 6022
Removal of scaling (lime, boiler scale) and fouling (biofilm, sludge, incrustations) in all types of heat exchanger systems
Decontamination, cleaning, disinfection, degreasing of cargo compartments and tanks
Legionella and pseudomonads treatment: discreet consulting service, quick & reliable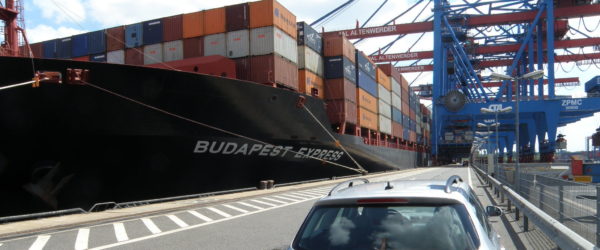 korinexan® ships & marine services is an important guarantee for the hygienic safety and motivation of your crew, passengers, systems and ships!
Your safety
Cleaning and disinfecting agents produced in our own factory, international patents
Application methods and equipment developed and optimized to suit all requirements
Services: specialized staff trained in accordance with the standards VDI 6022 and VDI 6023
World-wide network of expert advisors, service points and distributors
Research & Development: analysis carried out in our laboratory
Quality management system certified according to DIN EN ISO 9001; DIN EN ISO 14001; SCC
Consulting and training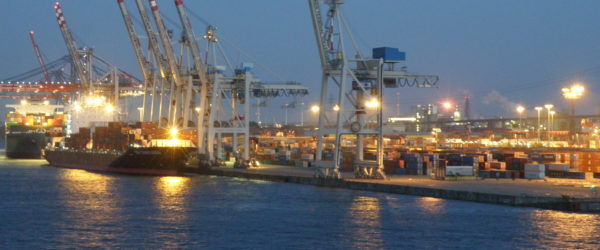 CRYSTAL ENDEAVOR
MULTI-STEP-FLUSHING- WE CAN DO IT!
korinexan has cleaned and disinfected the entire potable water system of the luxury cruise ship Crystal Endeavor with an excellent result of 0 CFU/ml. Ships like the "Endeavor" series are the world's biggest mega yachts with ice class. Innovatively equipped, they offer a unique expedition experience and make adventurers' and shipbuilders' hearts beat faster. Next to Burj Khalifa, the Crystal Endeavor is another highlight in the company's history.
[/vc_column_text]
[/vc_column]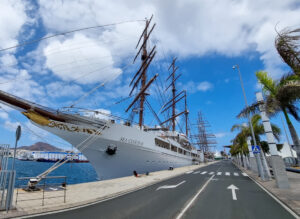 SEA CLOUD
The luxury cruise sailing ship Sea Cloud was built in 1931 as the largest and most luxurious private sailing yacht until then. Years later it functioned as a bug-proof diplomat meeting point and even as a warship during World War II. In the port of Las Palmas de Gran Canaria, the Sea Cloud and Sea Cloud II have been prepared for luxurious sailing adventures – where the CARELA Group was also responsible for impeccable potable water hygiene.